T'Ami living like a local 🤩 Tourist Experience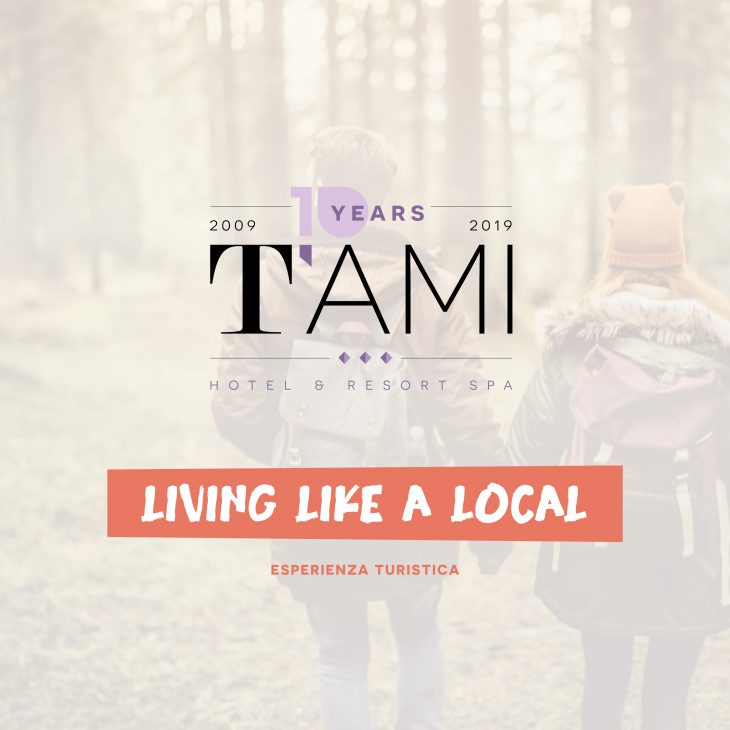 A dip in the Middle Ages immersed in a clearing: the Sanctuary of Perello, with its three churches and ancient frescoes, is a jewel to be discovered.
ON YOUR ARRIVAL
Check-in and assignment of a room with private terrace and panoramic view
Fresh fruit basket in the room and welcome drink
As a gift the map of Selvino to learn more about the area and experience the beauty of the mountain
Packed aperitif containing typical local products, gluten-free / veg / non-alcoholic on request + a bottle of water -Aviatico through the stories of the hidden beauties of the place. You will take a simple walk in the woods of about 45 minutes along a path that leads to the Sanctuary of Perello, an enlarged 15th-century building
over the centuries so as to have three churches inside decorated with numerous medieval frescoes. The guide will illustrate all the secrets of this ancient place, immersed in a clearing of the forest, where in 1413 the second oldest Marian apparition in the province of Bergamo took place. Afterwards, in front of a good glass of wine and an aperitif, the guide will be available to advise you on the best itineraries to make your holiday perfect and tailored to your needs and interests. It is assured: the Bergamo area is truly a land to be discovered, which reserves unexpected surprises! DINNER
By candlelight, in our restaurant. Tasting of your choice from local menus, fish menus and vegetarian menus. BREAKFAST
Breakfast in your room, in the solarium with a panoramic view, in the garden or in the restaurant. Check out and free morning among historic villages, shopping for craft shops and typical shops.
SERVICES
Reserved parking space inside the structure.
Unlimited Wi-Fi
Digital concierge
Sky Vision Gold in the room
Check in from 11 and possibility of check out until 12 on the day of departure
From € 249 all inclusive, for two people, in a Classic room