For the long weekend of December 8, choose the Wellness in private Sky Spa, from € 195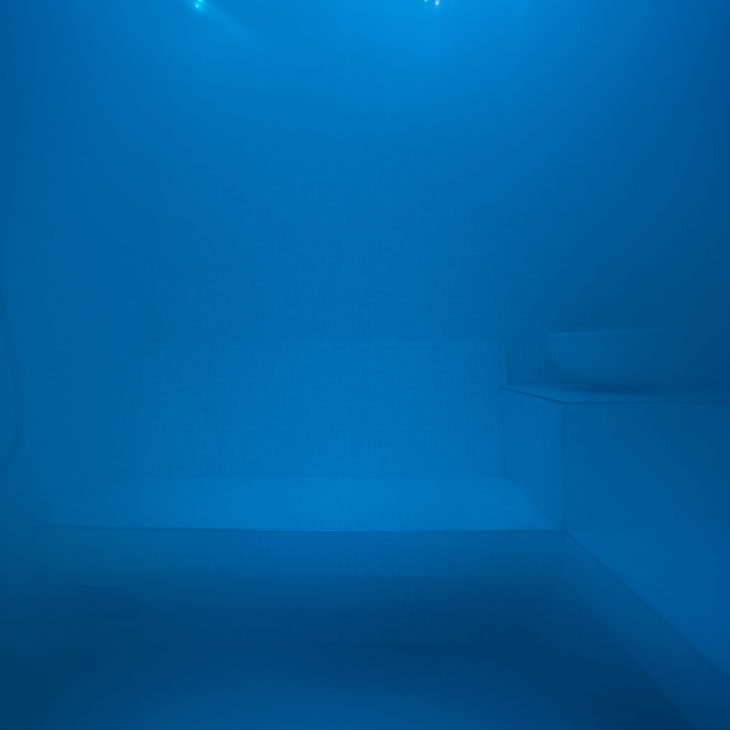 The basic package is valid for arrivals on 7 or 8 or 9 December 2022 with a minimum stay of 3 days / 2 nights and includes:
-Mountain view room
-Welcome drink
– one Wellness program per day, in a private spa (Mountain Spa and outdoor and panoramic Sky Spa)
-Bio Breakfast à la carte, with local products (sweet and savory)
– Three-course candlelit dinners (choice of local menu, fish or vegetarian)
-Internal and covered parking
-Room with Sky Vison Gold
Possibility to book massages, individual or couple Ayurvedic massages (not included in the package, contact us for info and costs)
– PER PERSON € 180 IN TOTAL, IN "CLASSIC" ROOM, ADDITIONAL NIGHT IN HALF BOARD € 55 PER PERSON
Rates do not include the city tax of EUR 2 per person per night for stays up to a maximum of 7 nights, which must be paid in cash at check-in.
Exemptions: guests from 0 to 14 years old, handicapped or disabled (with certificate), drivers and guides, housed for emergencies and / or humanitarian aid, sick guests being treated in local hospitals.
IMPORTANT: IT IS THE RESPONSIBILITY OF KIND GUESTS TO KEEP UP TO DATE ON THE NEW D.P.C.M. AND ON THE OBLIGATIONS OF THE REQUIREMENTS TO ENTER THE HOTEL.
It is not the responsibility of the tourist accommodation facility to verify the existence of the conditions that allow the movement of natural persons. The Hotel Management kindly asks you to inquire and consult the ministerial and regional decrees to check the directives in force on travel and the various obligations and / or restrictions. Thank you.
Fill out the form below to request information